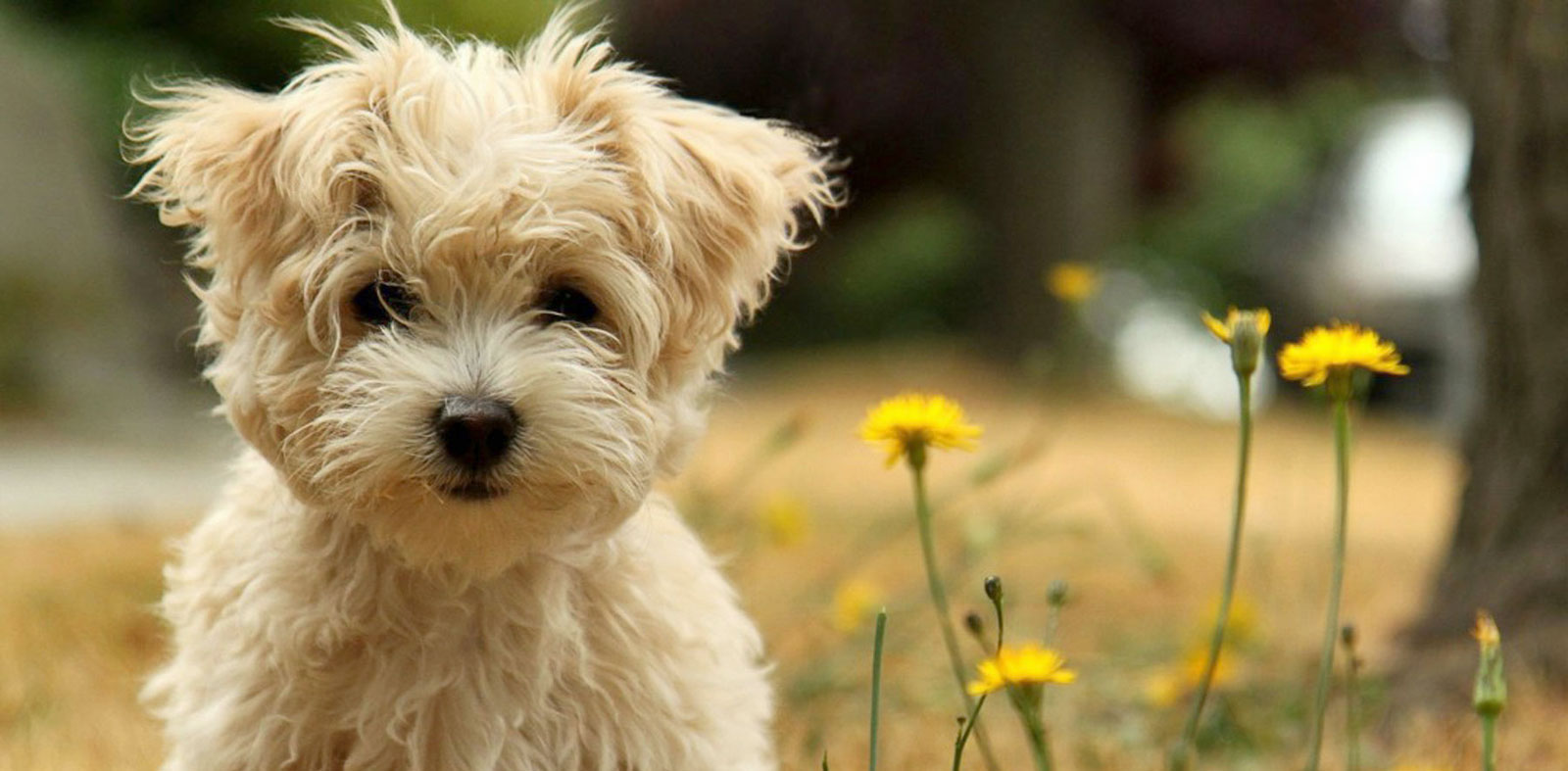 Universal Fund
Make a difference for pets in need through monthly donations.
All Pets Deserve Medical Care
What if we could make it possible for veterinarians and pet parents to save the lives of over 500,000 U.S.-based pets each year? With Waggle, we can.
Automatic monthly donations
Your donation amount is automatically charged every month. It's hassle-free and simple to change at any time. Make your impact even greater!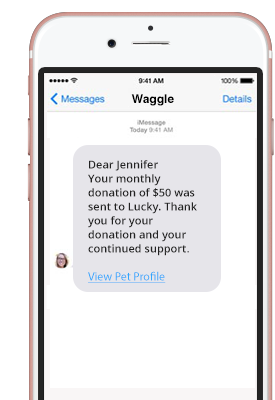 Monthly email updates
Know the impact your donations make! Waggle will send you an update on your newly supported pet and the care they've received.