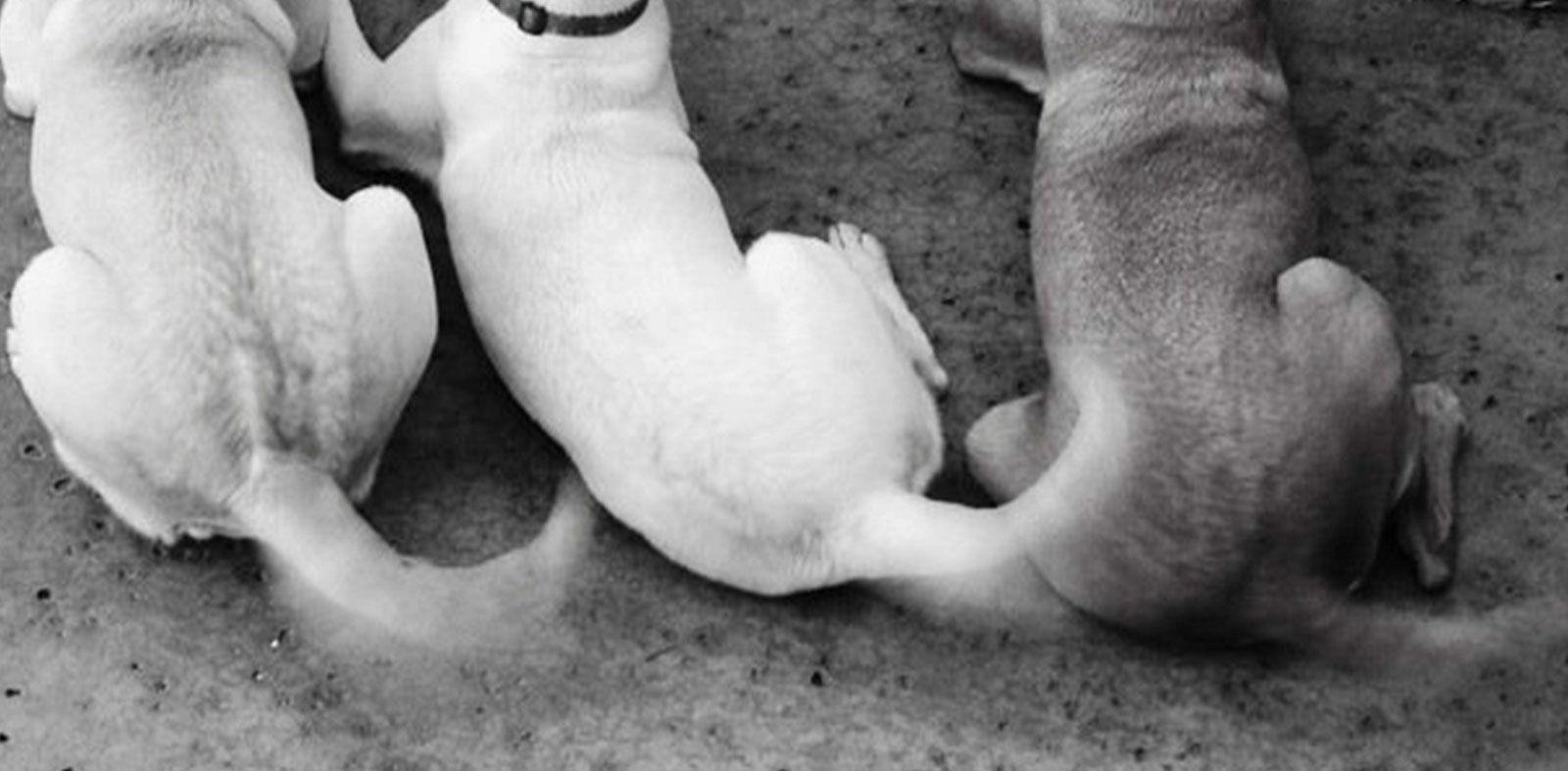 How Waggle Works
The only pet-dedicated crowdfunding platform that partners directly with veterinary providers
1. Pet guardian seeks care for their pet
Pet's guardian brings patient to the veterinary facility for care but soon finds out that she cannot pay for the necessary treatment.
2. Pet guardian learns about Waggle
A member of the hospital staff explains Waggle and asks her if she'd like to share their story with the larger community.
3. Veterinary partner submits patient's profile
A member of the hospital staff submits patient's profile through a simple Waggle login.
4. Waggle posts the patient's story on our crowdfunding platform
The pet guardian and veterinary partner help us share the story.
5. Waggle's network of donors becomes involved
100% of donations are used to fund the patient's care.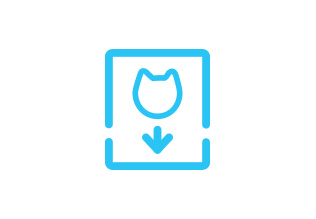 6. Donors receive patient's updates
The veterinary partner and pet guardian submit post-treatment updates on the patient and we send it to our donors. We then transfer funds to our partner to cover the cost of care.